Business
Acer announced two laptops that use Advanced Micro Devices second-generation Ryzen Mobile processors with Radeon Vega graphics.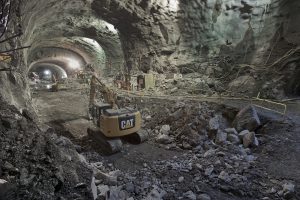 Whether it's a giant infrastructure plan or a humble kitchen renovation, it'll inevitably take way too long and cost way too much. That's because you suffer from "the planning fallacy." (You also have...
The unnamed device will be unveiled later this summer in a press event. It'll focus on creativity and immersion for the whole family.
---